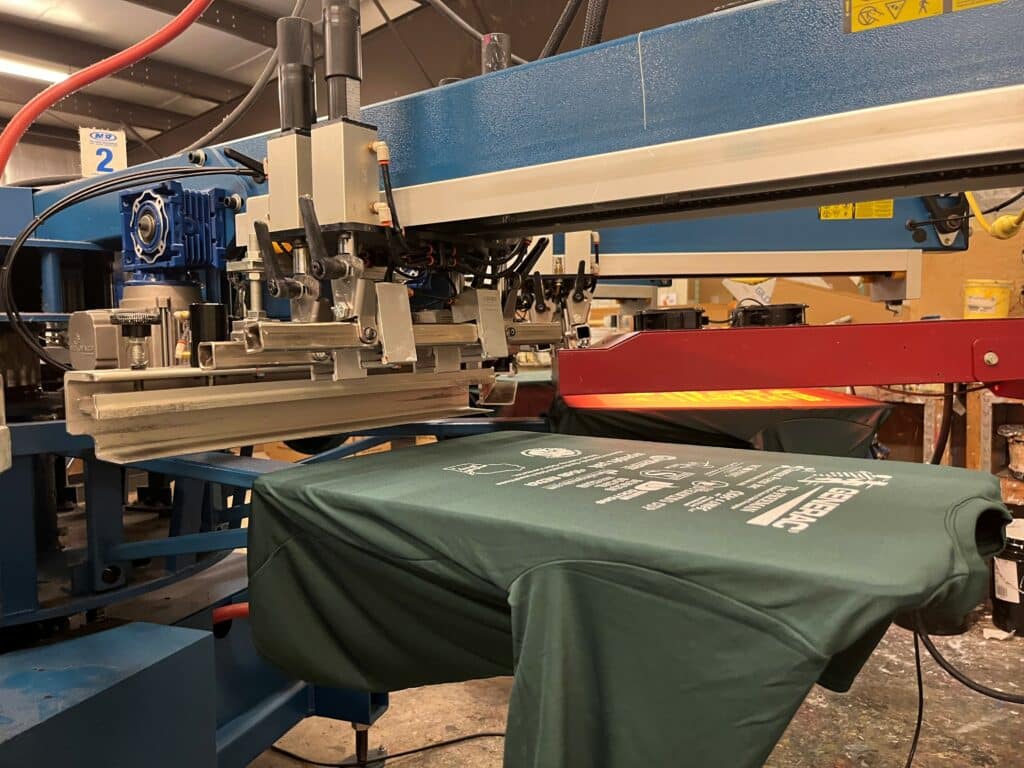 Proudly Providing Customized Awards, Apparel, & Promotional Products Since 1972
For 50 years, Geiger Awards of Waukesha has been helping clients celebrate their successes with high-quality custom products, including custom printed t-shirts, trophies, and promotional items. When you work with us, your goals are our priority. Our quick turnaround times and strong communication skills ensure that we are able to meet all deadlines for any project – guaranteed! If you're looking for a unique way to celebrate your business's successes with the highest quality, get in touch with Geiger Awards today!

Award Yourself
With The Best Prints In Town
In need of custom apparel, awards, or promotional products for your company or event? Geiger has you covered! We offer a wide range of services, from printing and embroidery to engraving and signage. Our team is experienced in creating unique products to help your brand stand out.
Get Inspired By Geiger's Design Collection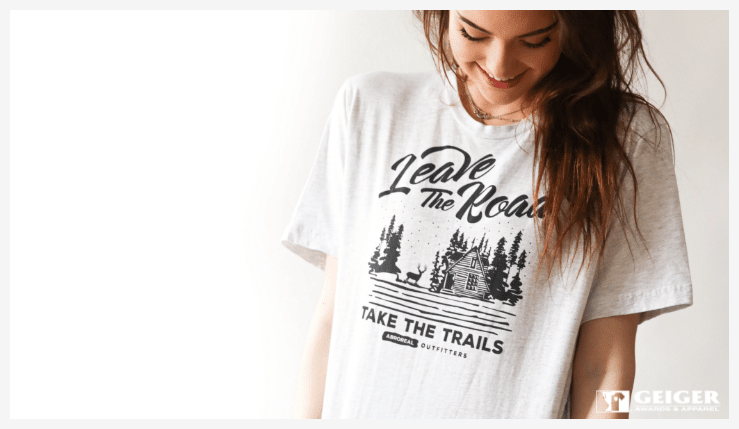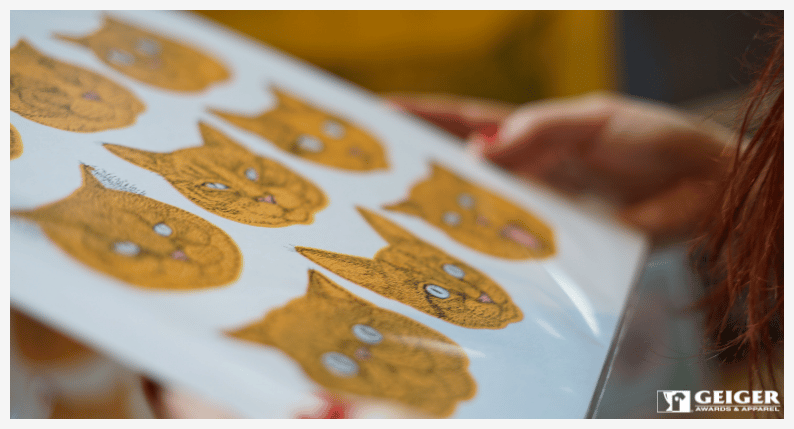 Working With Geiger Awards & Apparel
Geiger is more than just a provider of awards, apparel, and promotional products. We're a family-owned company with deep roots in the Waukesha County community. We've been helping businesses and organizations recognize the achievements of their employees, members, and volunteers. Whether a first-time order or a reorder for an annual event, we take the same care and attention to detail with every order because we know every customer is essential. Every order is a chance to make a lasting impression. 
We have a team of highly skilled and experienced professionals who will work with you to ensure that all of your products meet your expectations and company standards. We also have several processes set in place to ensure everything runs smoothly and efficiently. Our goal is to be a seamless extension of your team, and we're not happy unless you're happy. From start to finish, we'll be there to answer any questions and make sure that your experience with us is a positive one.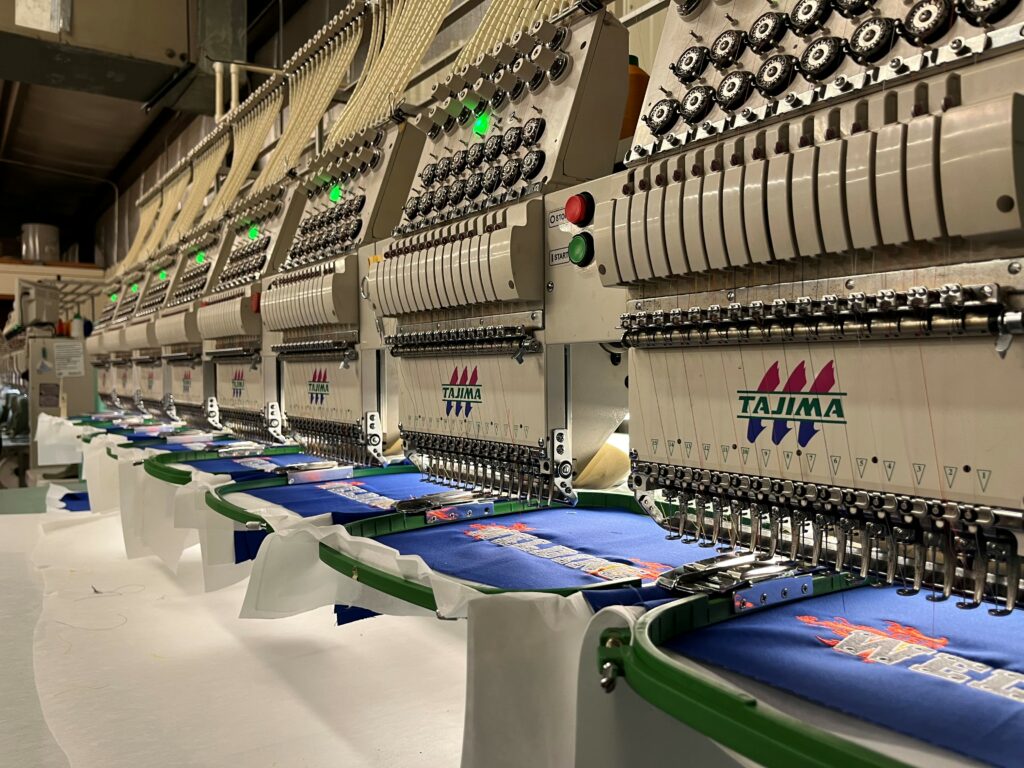 Geiger is my most trusted place to order custom apparel and awards. They have fantastic customer service and communication. My needs are always met when working with Geiger!
Our company has worked with Geiger for many years. During that time, they have been an invaluable partner for promotional items, embroidery, plaques, etc. Recently, they created a website that allows us to sell our branded items to customers. This has been a tremendous value add for our organization. Additionally, the Geiger staff is knowledgeable, helpful and responsive. When we order from Geiger, we know that items will be delivered on time and will be of the highest quality. If you are looking for a promotional items vendor that is a true partner and not just an impersonal ordering site, we highly recommend Geiger Awards.
I started placing a few smaller orders early on with Geiger, to get a feel for their ability to service and execute the orders in a timely manner. What I found was unexpected…They are a family-owned business that knows that customer service and attention to details matter. I met Tim and Jenny early on and as I started expanding the order size and what was obvious is that they began to understand what I looked for in brands, styles, and quality. There we times where they would double check with me if an order was not consistent and in most of those instances, they caught an error made on my end.
I am a Regional Sales Manager covering the Midwest and I have been ordering corporate apparel for customer personnel or events for almost 30 years. About 25 years ago, my wife introduced me to Geiger. She had been ordering from them via her role and I had used a different vendor prior to this introduction.
I have been using them exclusively for now 25 years, and I have passed their name on to others that need promotional goods and/or apparel. Additionally, I used them for all my personal event needs, which need artwork created at times. They do a great job working with me on the creative.
Share Your Story with Geiger
Here at Geiger, we love seeing how our products have impacted the community. It always makes us happy to see people wearing our custom printed t-shirts or a trophy we engraved on their office desk. Submit a photo with one of your custom Geiger products!